Unmissable Holiday stops
Cappadocia
This is an amazing place of hot air balloons, churches, fairy chimneys, cave hotels and horses.
Explore More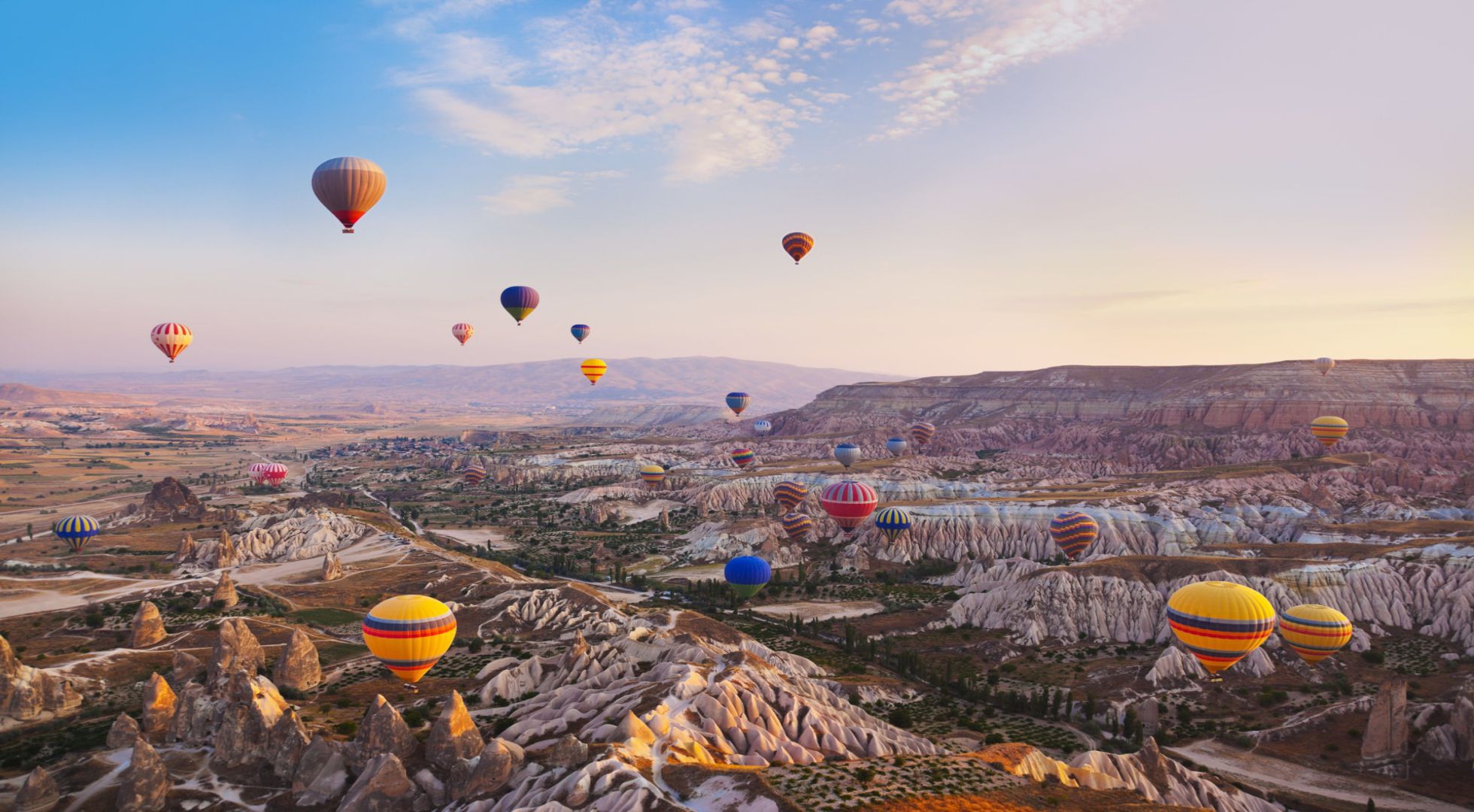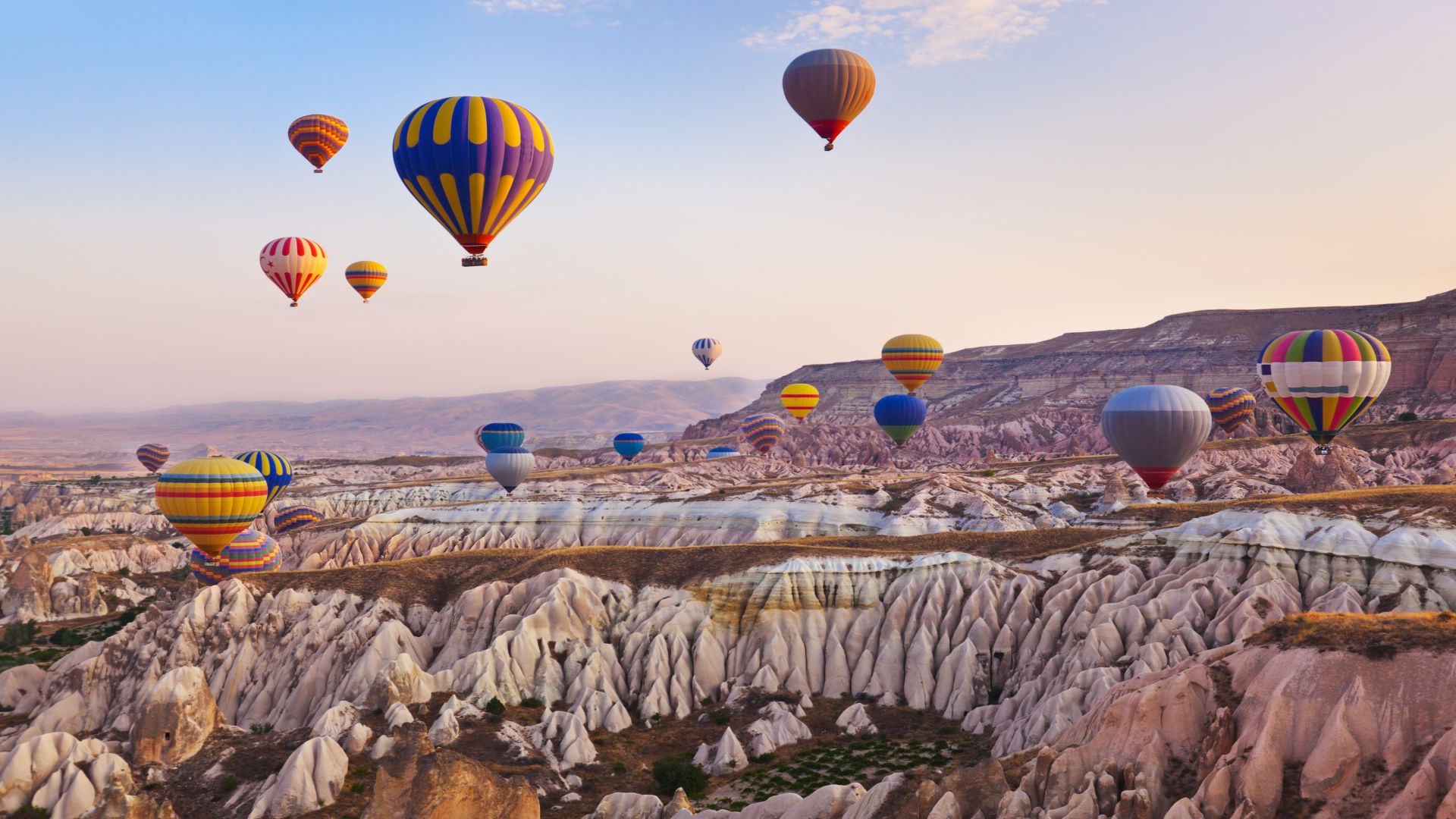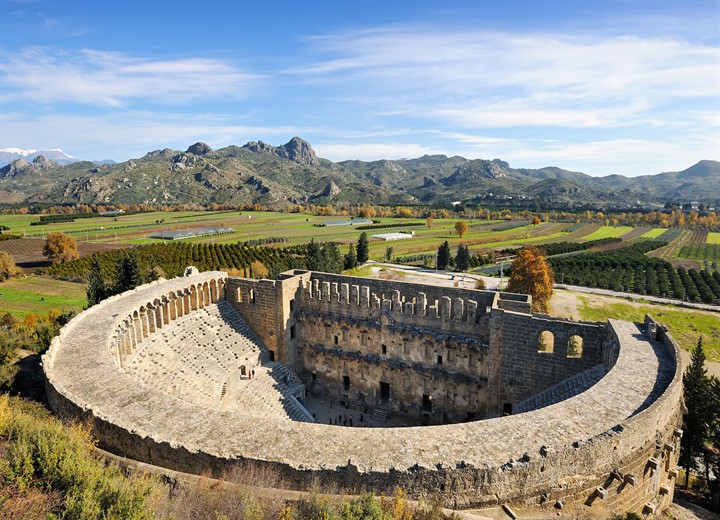 Antalya
Welcome to Antalya, the paradise on earth, the pearl city of the Mediterranean, and the Turkish Riviera. Antalya is
Explore More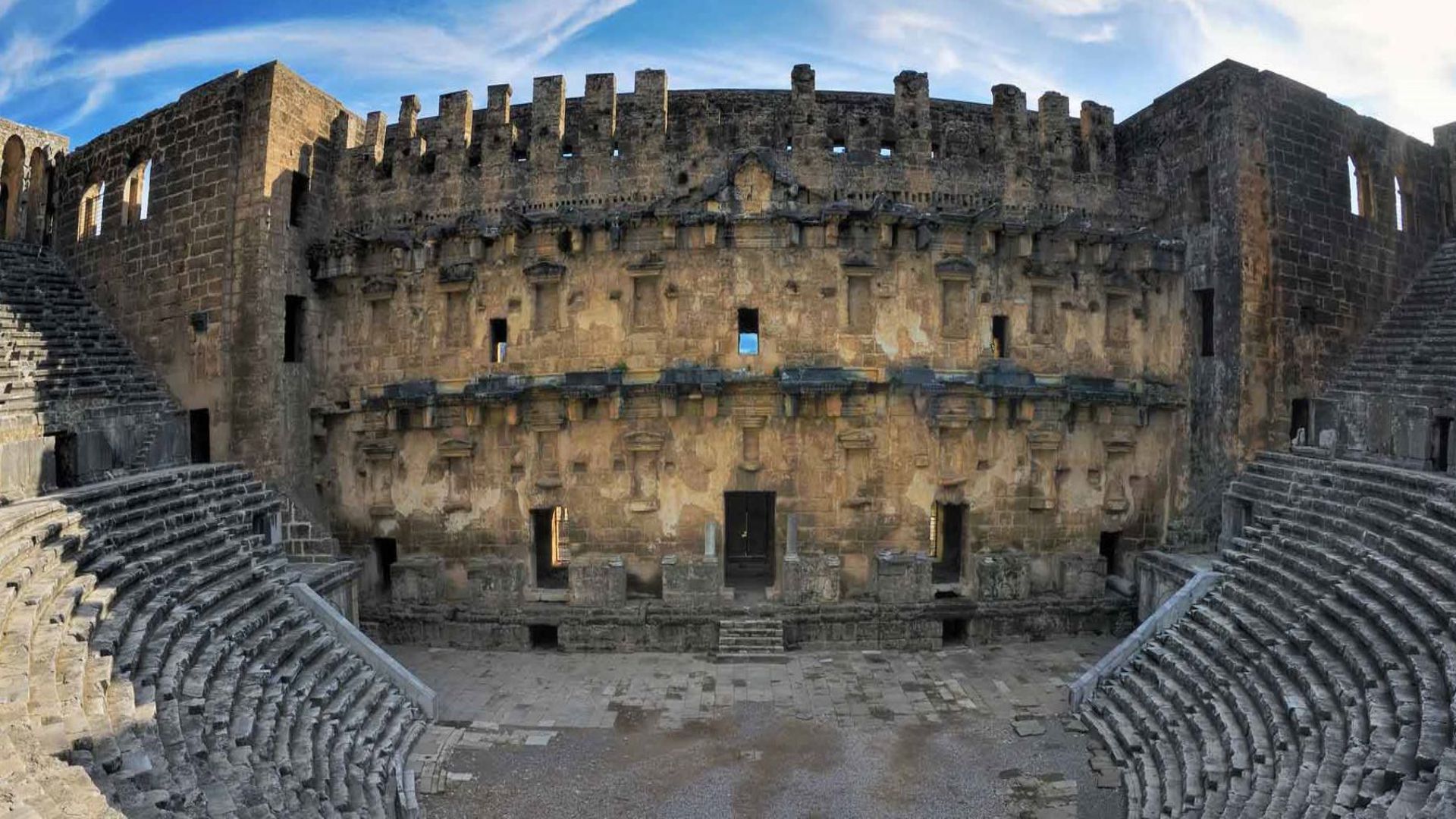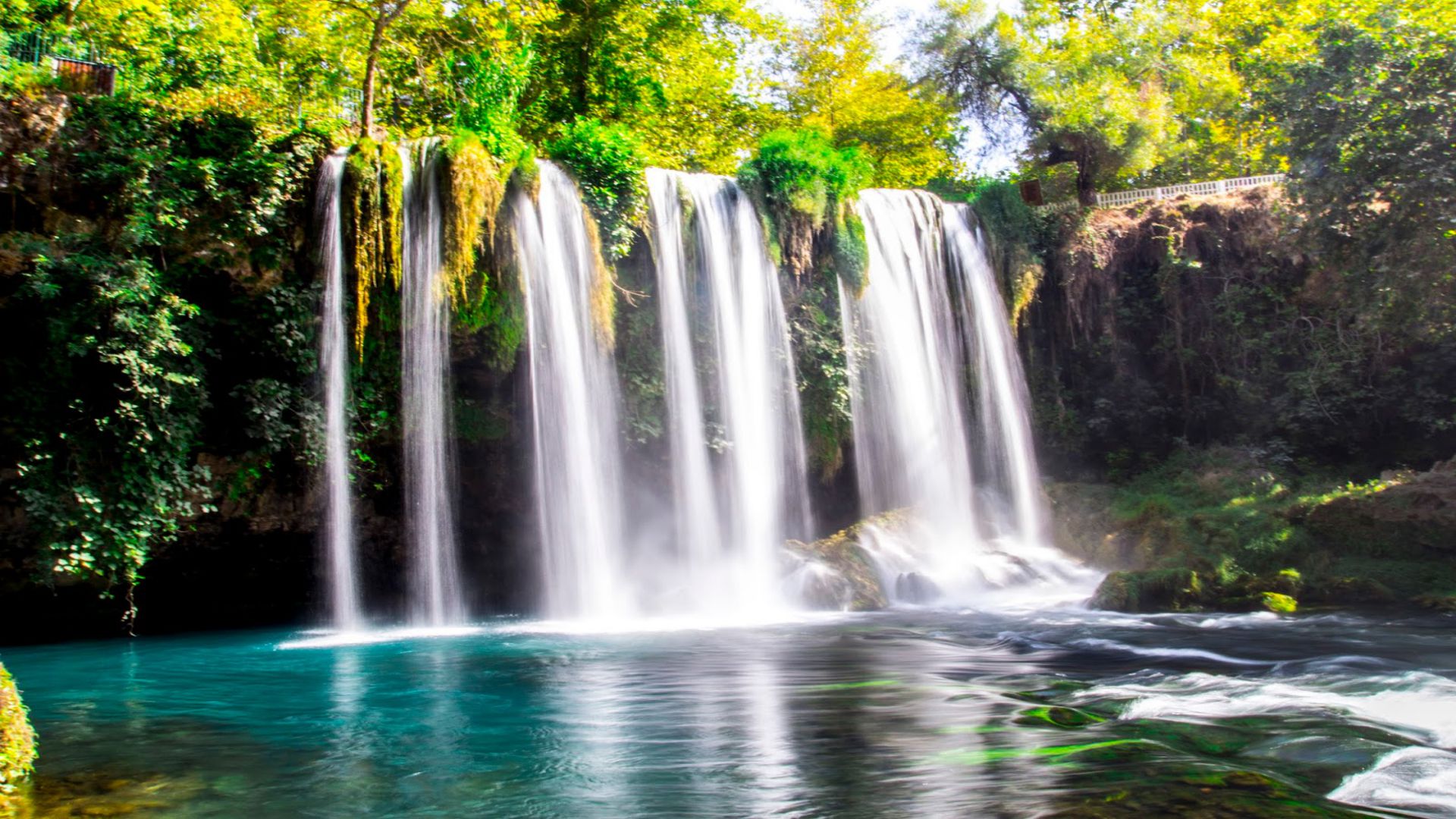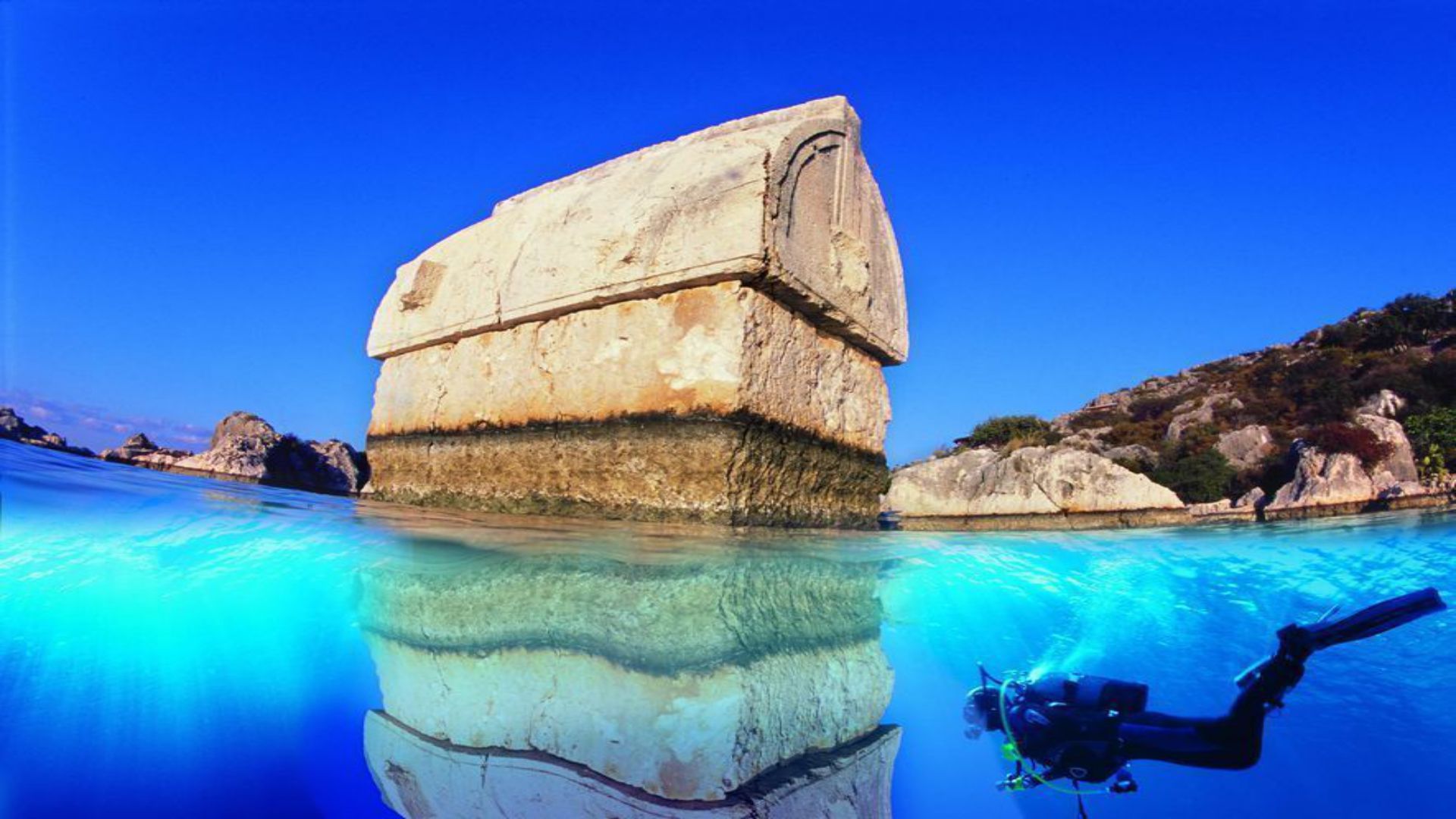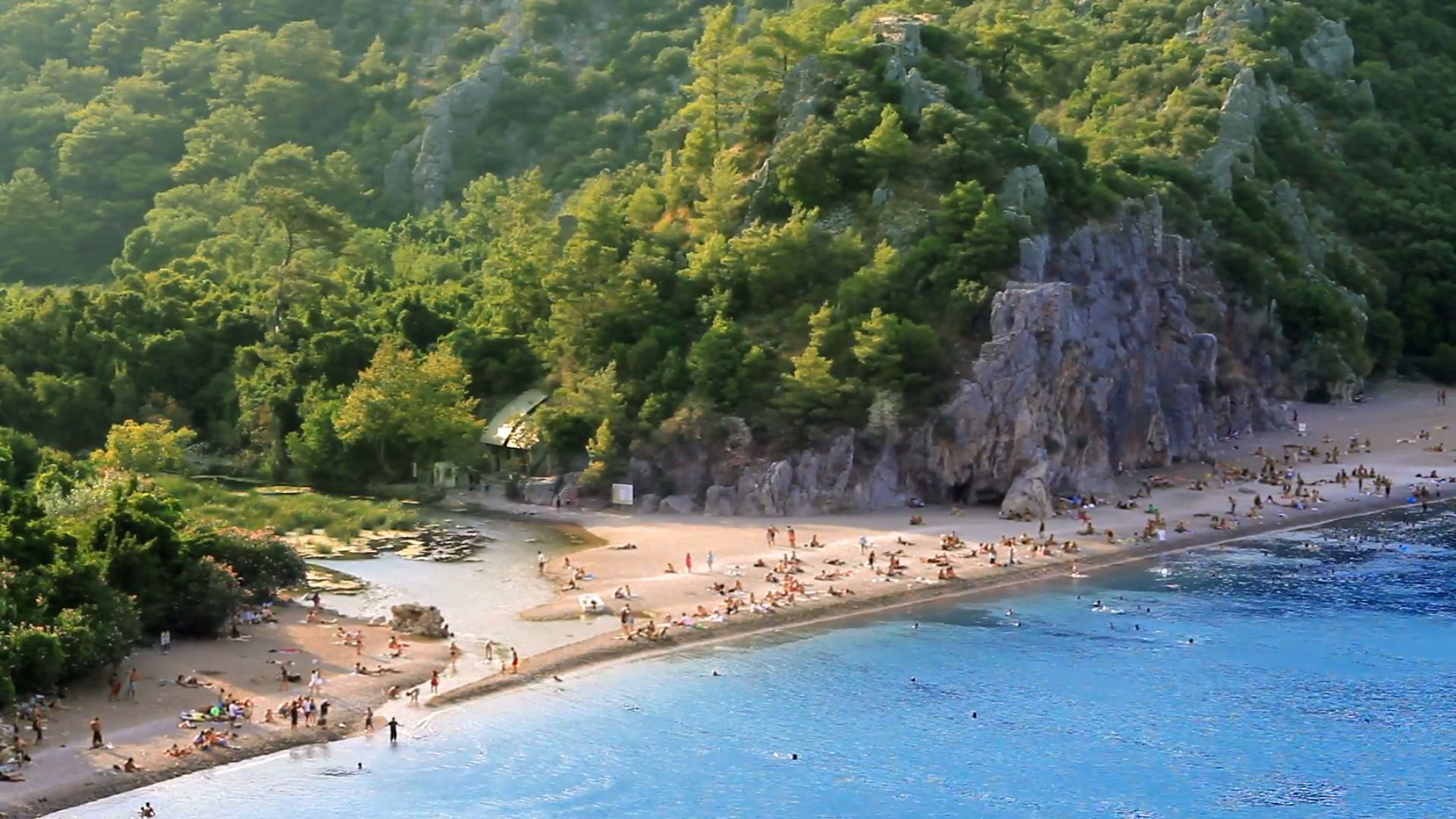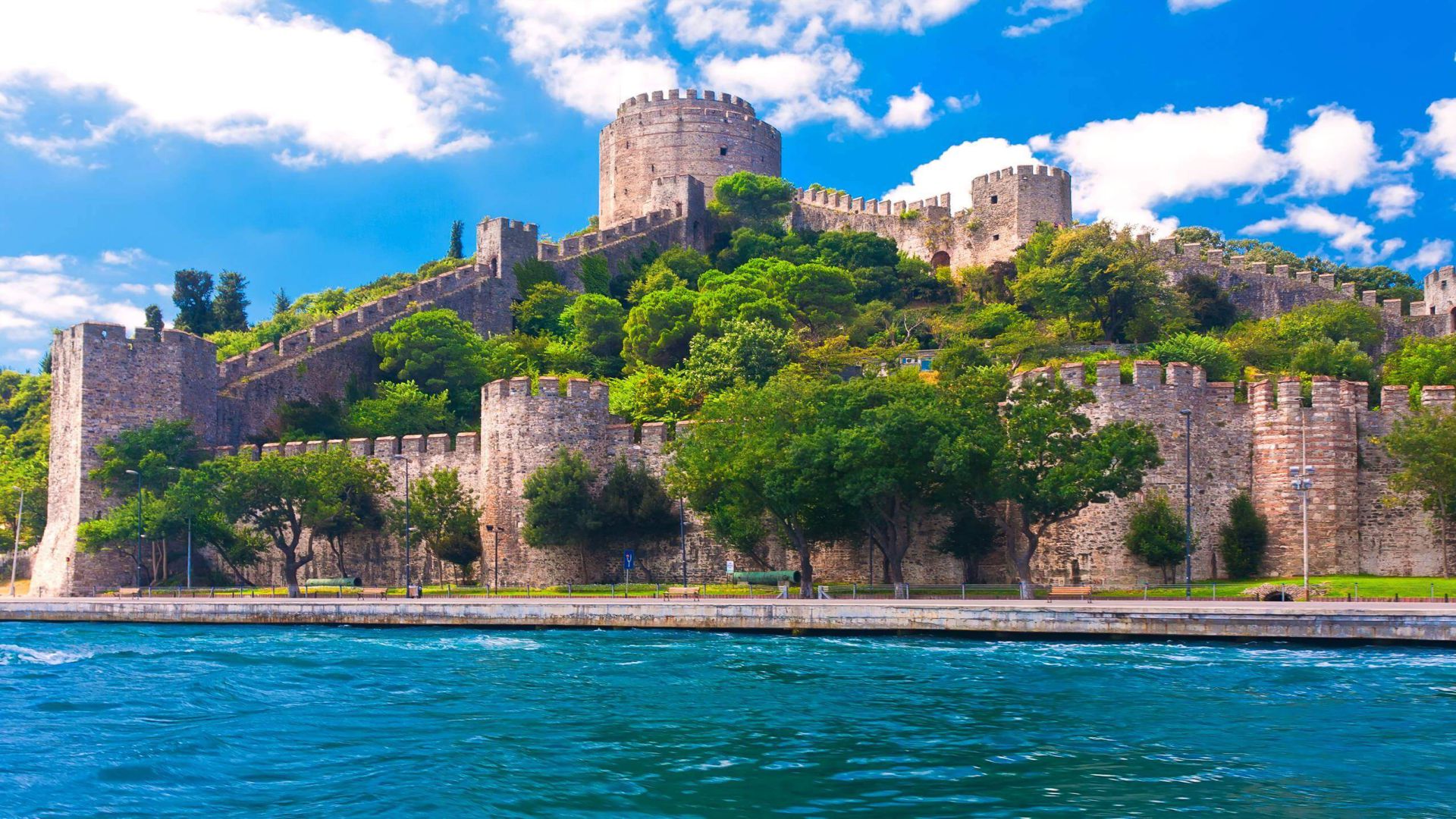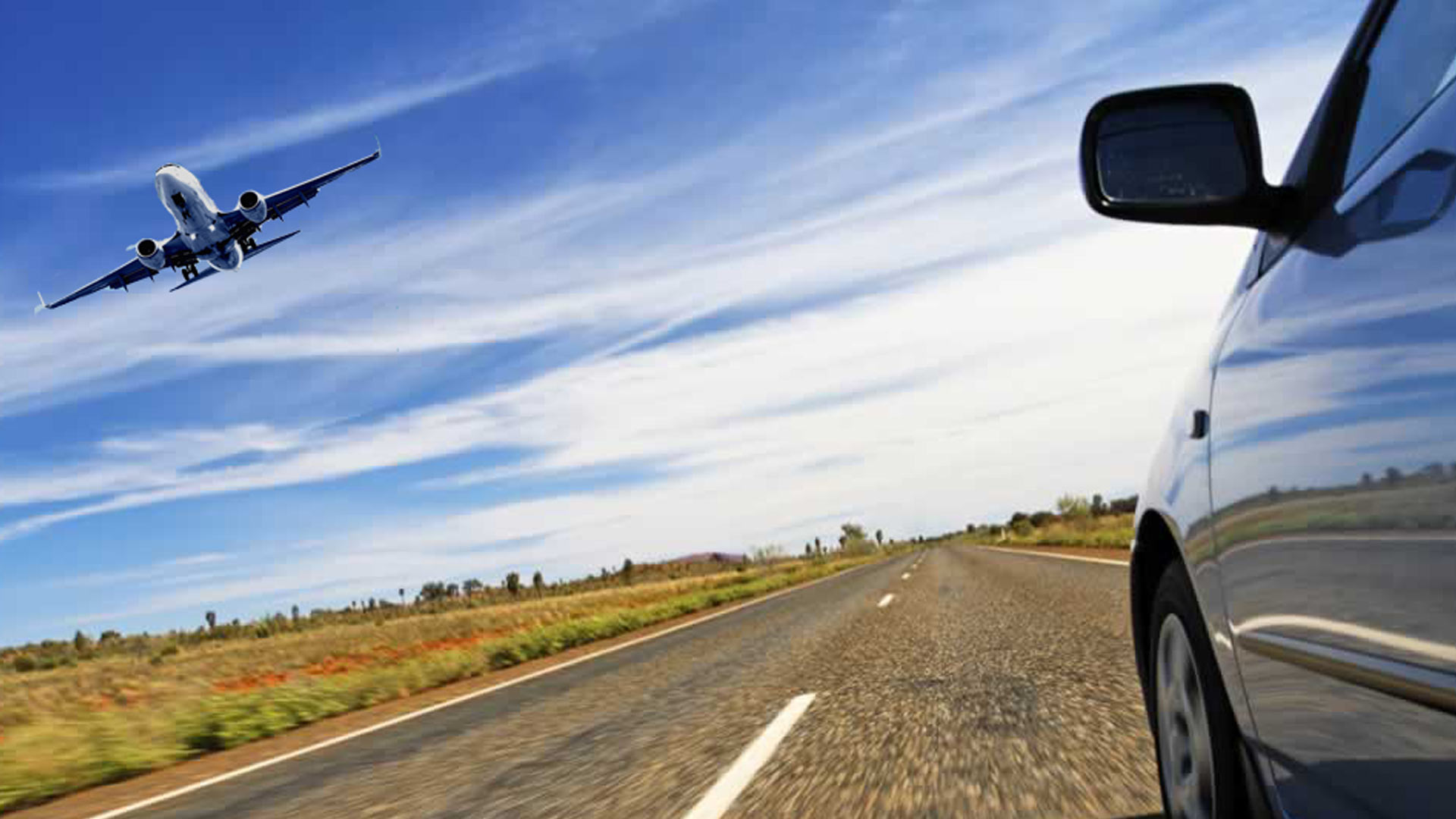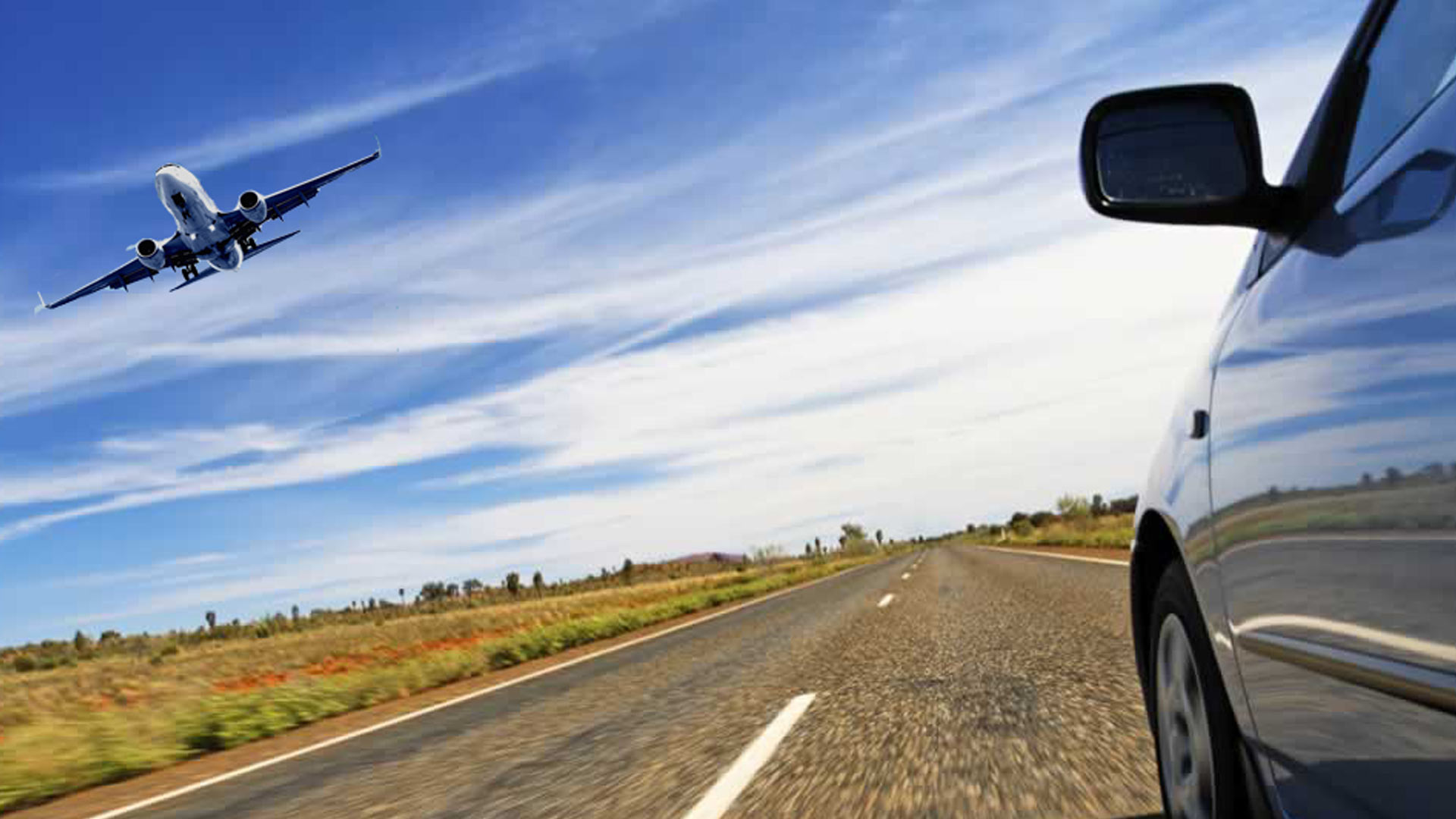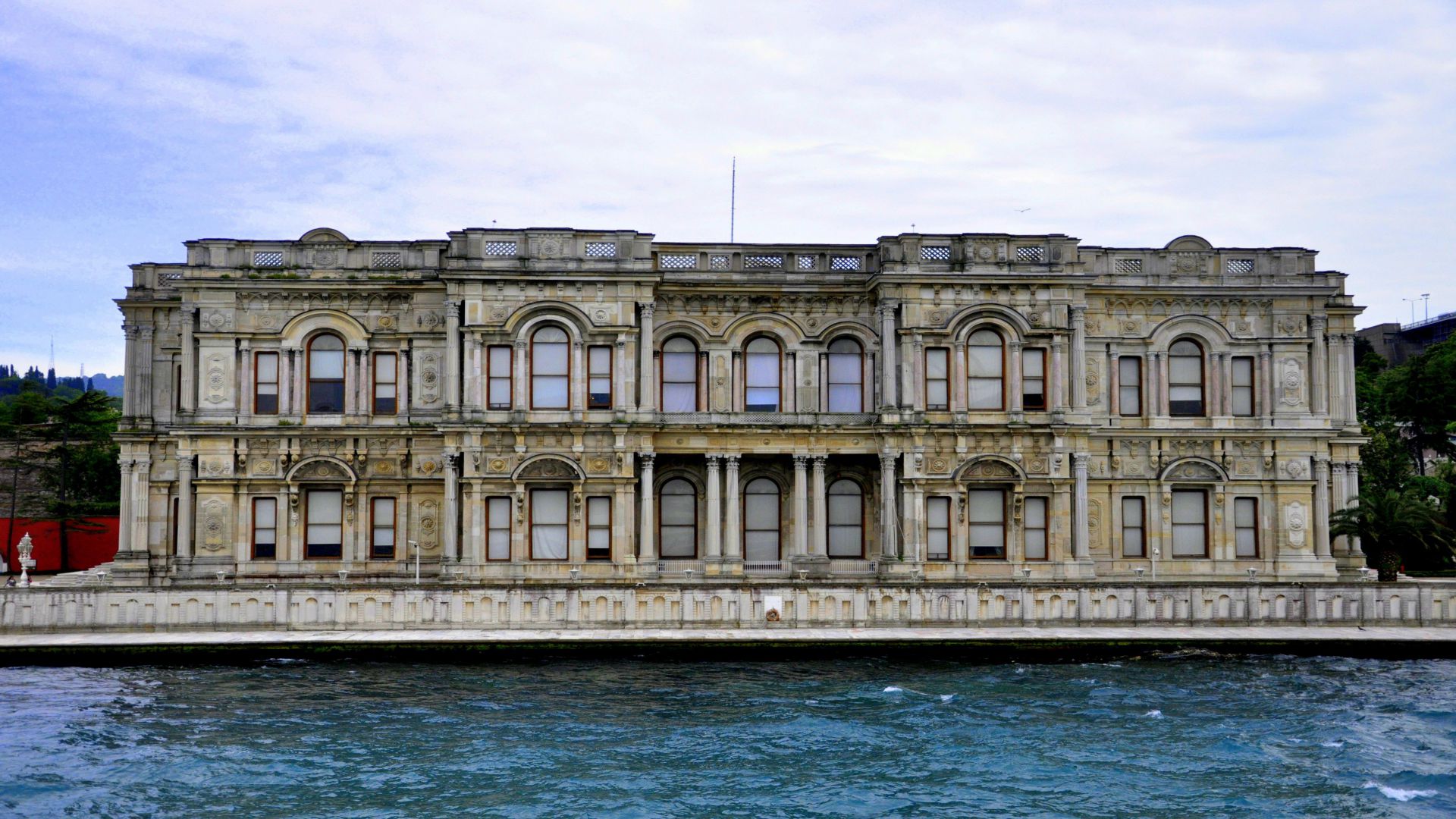 We have great travel tips just for you
Sign up for inspiring travel news.
By signing up, you agree to receive promotional e-mail. You can cancel your subscription at any time. To learn more, read our privacy statement